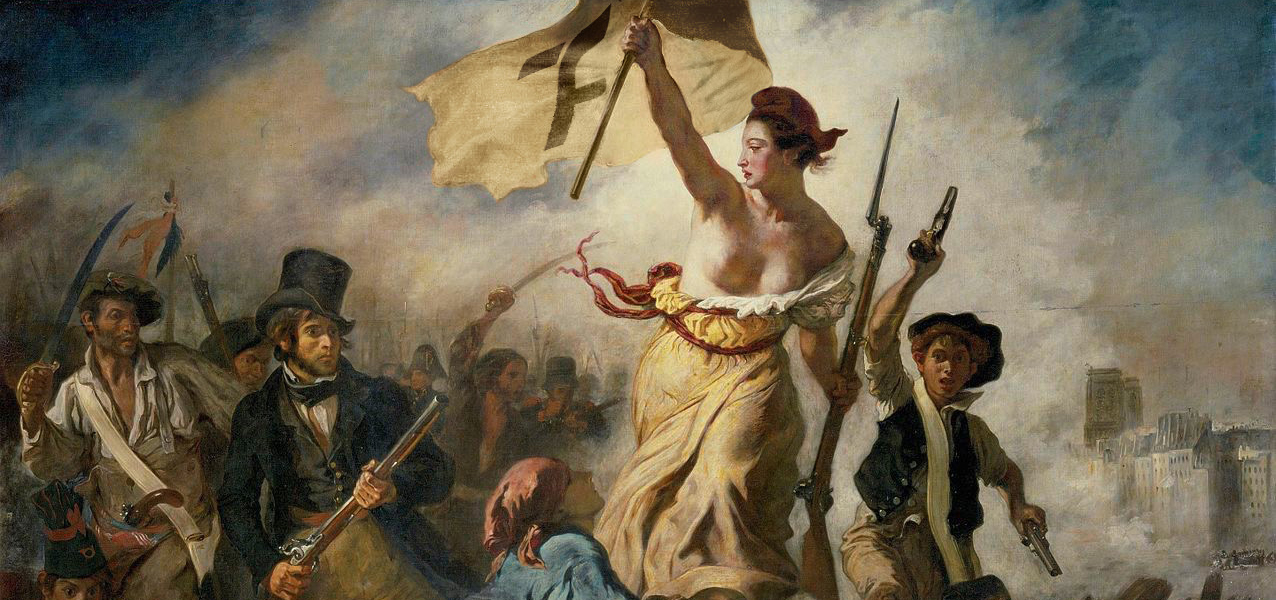 Hello Dear Trader & Investor,
Thank you for visiting TradeFlags.
How does it work?
The 'system' monitors around 4500 underliers daily.
At the close of each regional market (Asia, EU, US) the 'system' will send out signals it has discovered for the the day and posts these on
Simply follow @TradeFlags on Twitter, Like us on Facebook, Subscribe to the /r/tradeflags subreddit on Reddit,  or check the site. You can also visit our discord chatroom tradeflags. We will publish a post later on about how to setup your own customized push notifications to your smartphone (for free!) so you can get immediate notice if something has been posted containing the stock or region you are interested in.
Our list of flags or signals comprises short-term and medium- to long-term indicators for your investment strategies. Global Indicators give you an idea how the market is behaving, whether we are entering a bullish or bearish phase. We split the Global Indicators into the three main regions and also offer the Global view across all underliers.
For a list of flags we monitor for you daily click
A list of underliers we monitor can be found here.
The current schedule is
| | |
| --- | --- |
| 6.15 AM UTC | Australian Market |
| 8.15 AM UTC | Asian Markets |
| 16.15 AM UTC | European Markets |
| 20.15 AM UTC | US Market |
Continue reading the About section.
If you have questions get in touch with us and don't forget to follow us on Twitter, Like us on Facebook, subscribe to the /r/tradeflags subreddit & StockTwits, or leave a comment.
Your @TradeFlags Team